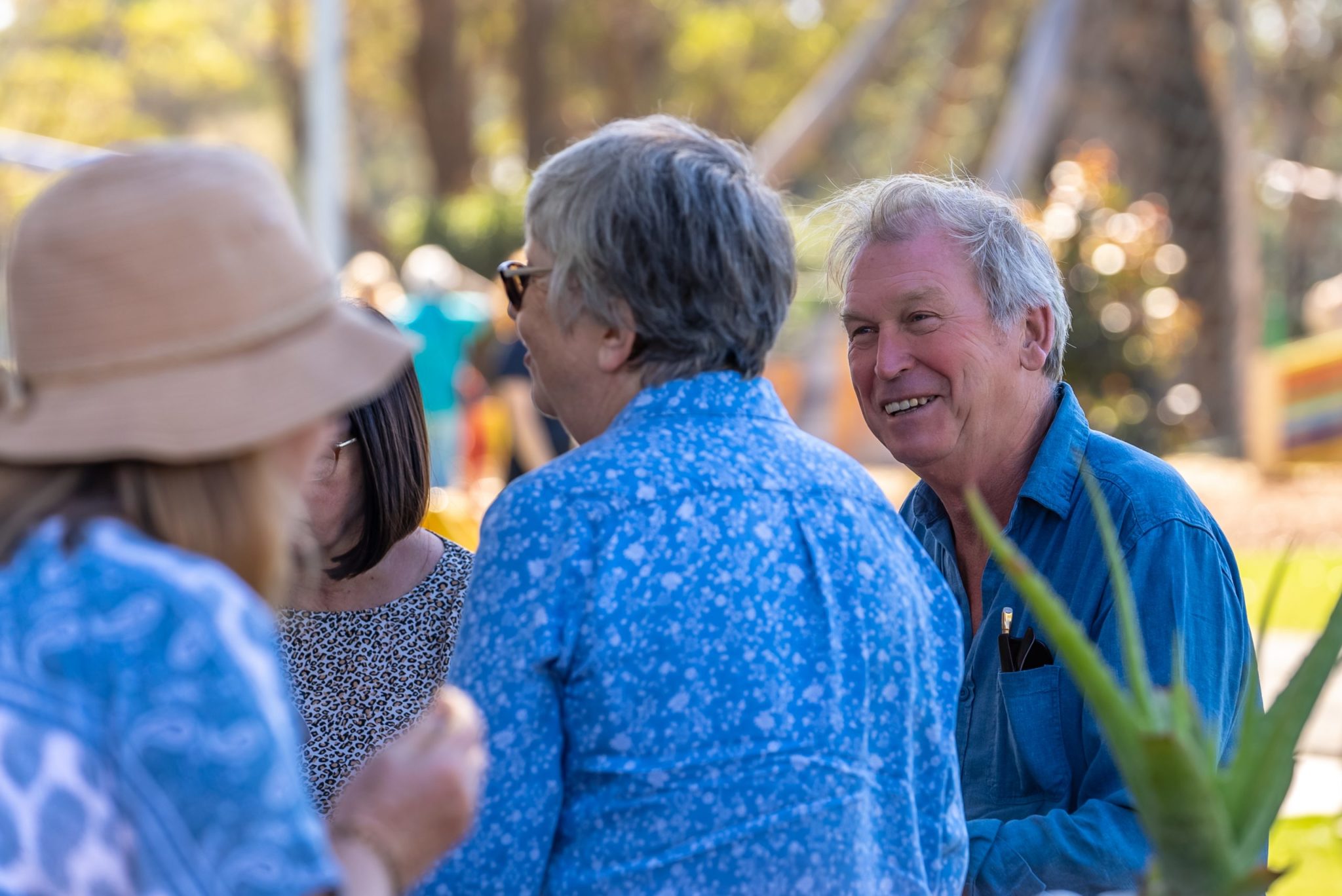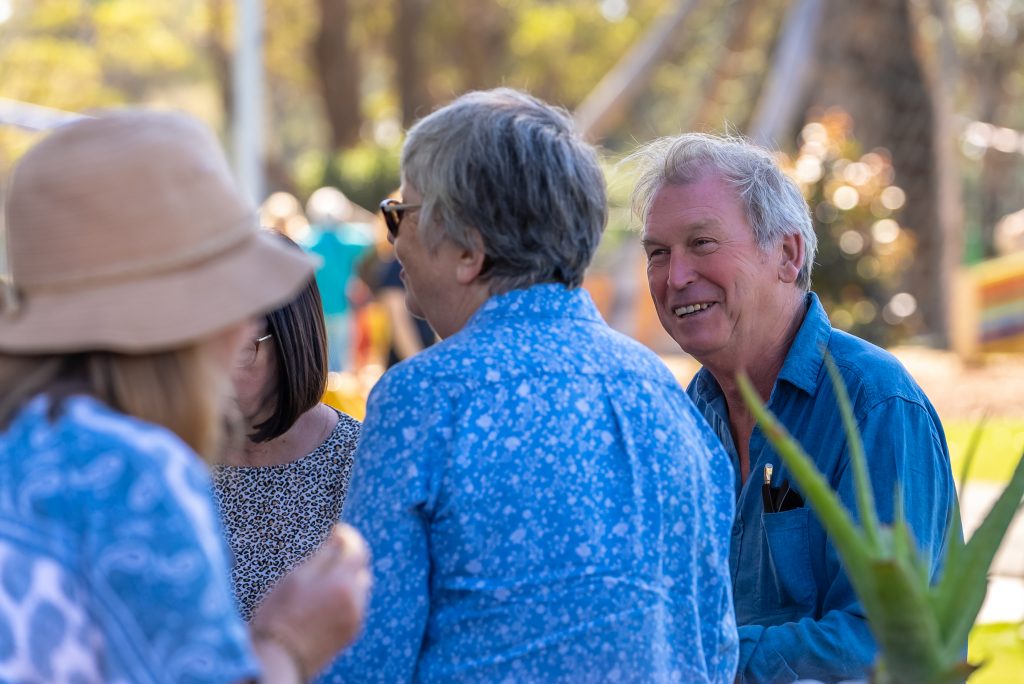 1. Personal service
When you are part of a small group tour, you have more opportunity to engage and interact with the tour host/s and receive a more personal experience. You are not just a seat number on a big tour coach where passengers have to vie for the attention of the tour host and can easily be neglected.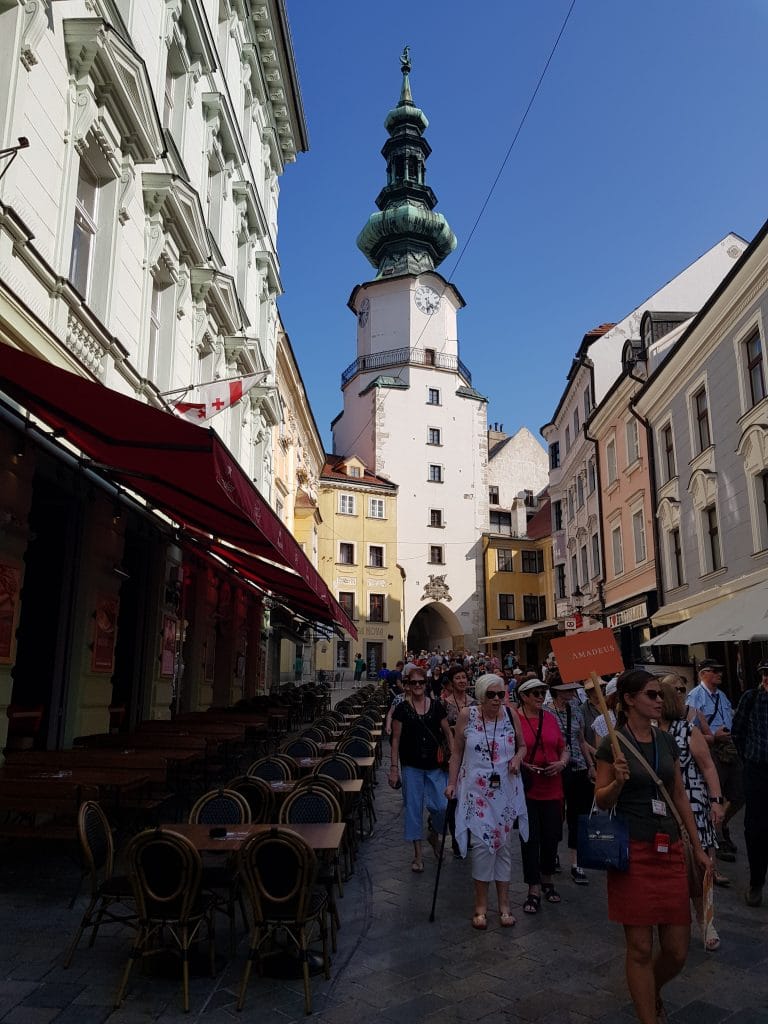 2. Connect like a local
As a small tour group member, you get to explore destinations and experience venues like a local; as it is so much easier for a small group to blend into the local community whereas a large group is an obvious gaggle on the local landscape.
3. More time to explore and enjoy
With a small group tour, you will have more time in your touring day to immerse yourself in the tour experience as less time will be taken up with getting on and off a larger tour coach and standing in long queues at comfort and refreshment stops.
4. Access to smaller venues
You will get to visit some great local, family-run enterprises in more out-of-the-way places where small tour groups are welcome and can easily be accommodated: locations that are not accessible to large tour groups
5. More itinerary flexibility
Whilst it is important and essential to cover all elements featured in a tour itinerary, with a small group of guests, there is the opportunity to be more flexible and to tweak the daily programme to better suit the group needs.
6. Less intimidating at a personal level
If you are not a big crowd fan or you are travelling solo, then a small group tour experience is definitely for you. You can still maintain your personal space but equally it's easier to immerse yourself in the experience and interact in group discussion if there are less people. Often, on a larger tour, the group divides into sub-groups who compete for the tour hosts' attention and can influence the outcome of decisions and/or choices made whilst on tour.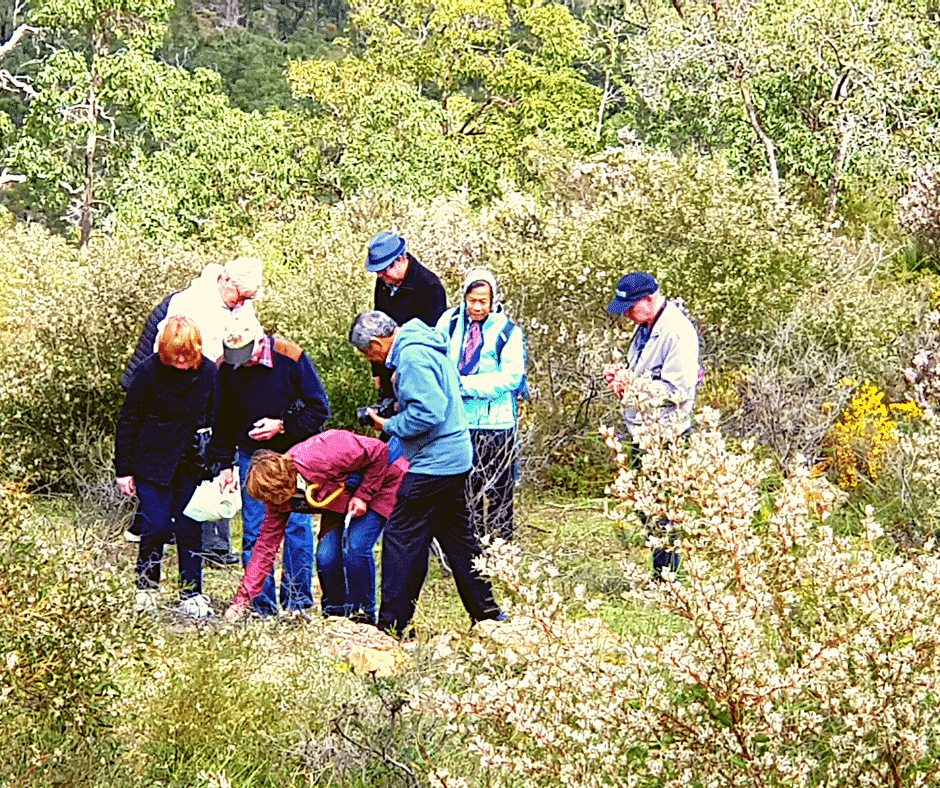 7. Leisurely pace so you don't miss out
When it comes to walking tours within a tour itinerary, small group guests are also at an advantage as the tour host can pace the walk to the speed of the slowest participant which means that, when discussing a point of interest (building, lookout, wildflower), everyone is present to be informed and share the experience. Usually, with a larger group, by the time the slowest person has caught up, the rest of the group is already moving on to the next point of interest.
.