Experience the Difference...
At Great Western Coach Tours, we pride ourselves on providing tours that are a little different from what you might normally get. How do we do this?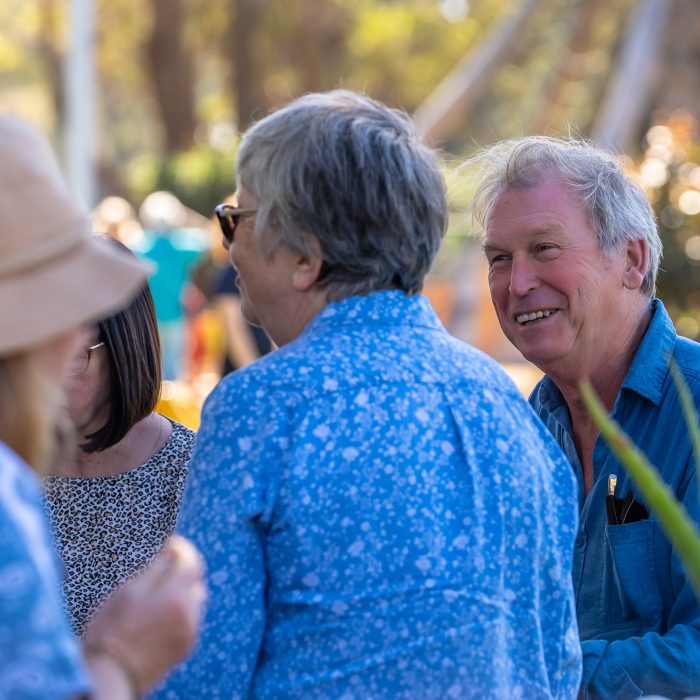 Creating memorable small-group touring experiences since 1994
When we took on Great Western Coach Tours in 1994, we had just one 22-seat coach and needed a team of reliable sub-contractors to make our business function.  We had no idea back then where the journey would lead us but, drawing on our joint tourism expertise, our passion for Western Australia and our desire to share this passion with others; we built a successful business and increased our fleet of vehicles and staff to cater for interstate visitors, international students and local corporations and organisations.
It took just three weeks for the Covid-19 pandemic to decimate our business along with other Perth-based tour operators. However, we both decided it was an opportunity to start a new business chapter; the multi-day tours which are featured along with the half-day and some new full-day tours on this website.
Now Perth residents and visitors alike can discover/re-discover the most amazing places throughout Western Australia's South West as part of these small-group, leisurely South West Adventures and new day tours.
As this new chapter unfolds, we would love you to be a part of Great Western Coach Tours' journey!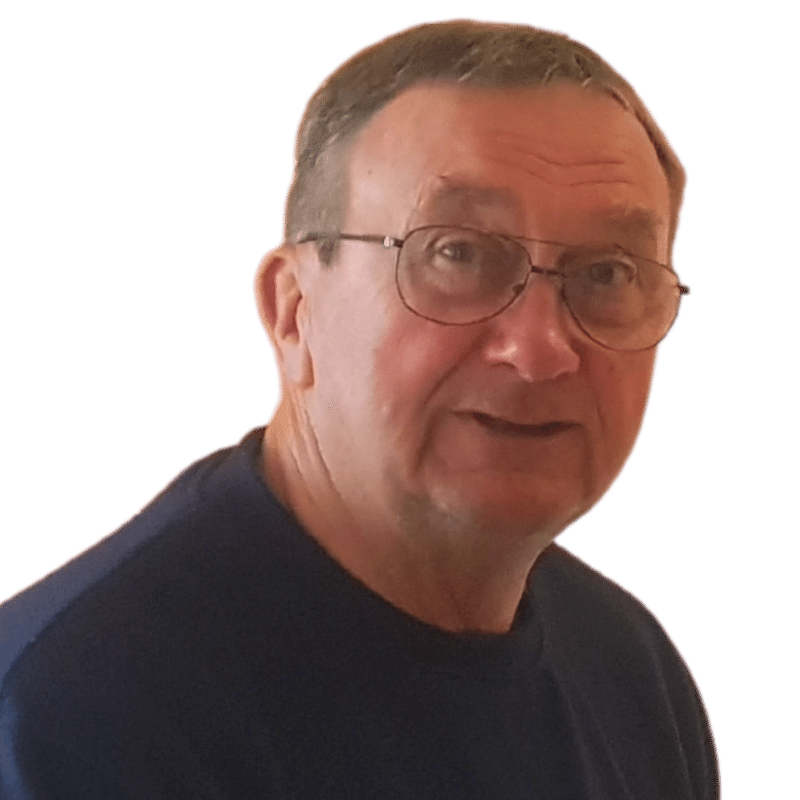 Business Partner & Tour Host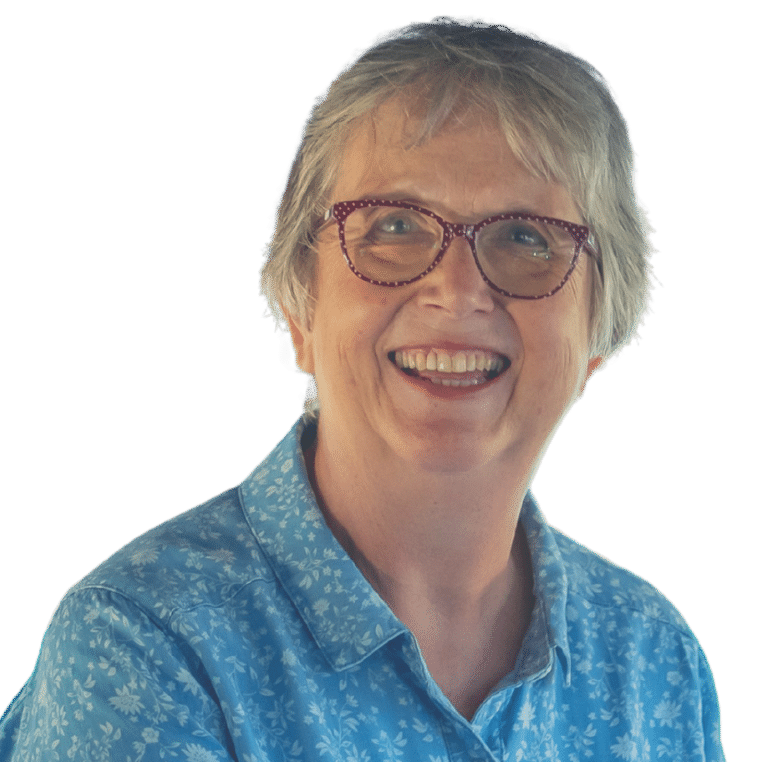 Business Partner & Tour Host
We have a small, versatile fleet of modern, well-maintained, comfortable vehicles; ranging in size from 13 to 45 seats so, if you are looking for a private tour or transfer, we can cater for small and large groups.
The Small Group Touring Experience
Our scheduled, half-day, full-day and multi-day tours are all small group experiences:
Half-day and full-day tours:
The size of vehicle used for these tours depends on the final group size which is never more than 16 guests
We never like to disappoint our guests so these tours are guaranteed to operate even if there are only two people booked.  There is nothing worse than travelling all the way to Perth to find out your tour has been cancelled at the last minute.
NOTE:  Our special local day trips (GWCT 15 and GWCT 16) do require a minimum number of guests to operate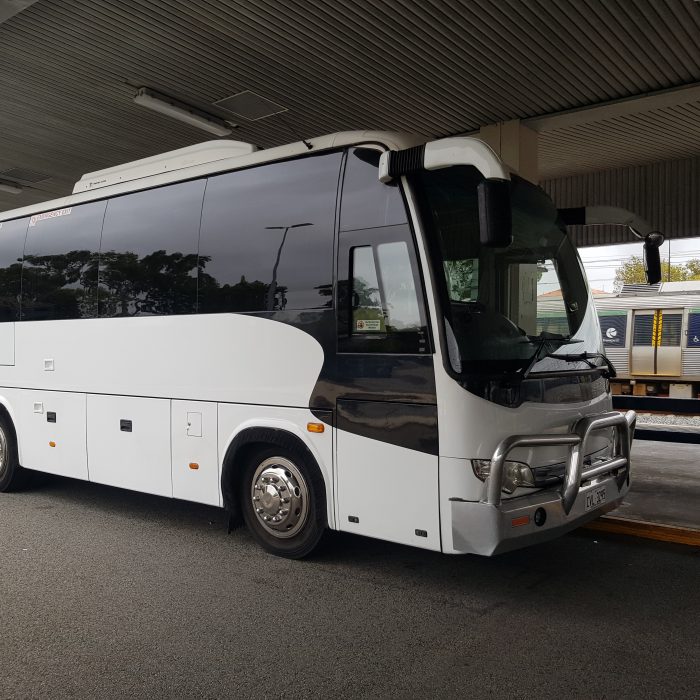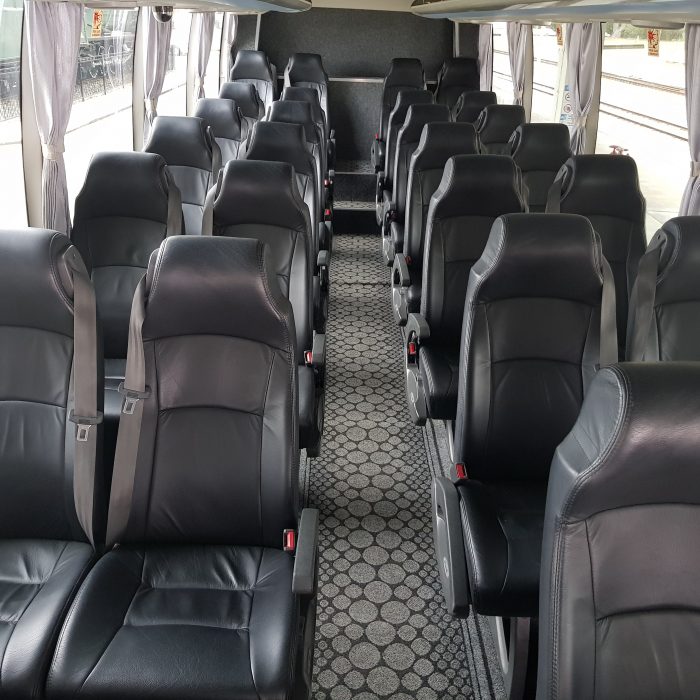 Multi-day tours:
Our multi-day tours feature our custom-designed touring coach which has 26 leather, bucket seats; contoured for maximum comfort plus heaps of leg room.  As we only take 10 guests per tour, this means that each person has two seats to themselves.
For a more in-depth look at our coaches, check out the video tour on YouTube!